Cities: Skylines mods offer the opportunity to customize domains to your liking. You could do a number of amazing things and attempt to recreate things that you love. One thing fans have done is implement a number of items inspired by Gundam. These unique buildings help bring familiar sights to your sites.
Most of the Cities: Skylines Gundam mods recreate the mechs in-game. To start, here's TallgeeseIV's Giant Gundam Statue. It's two times larger than a Gundam would actually be and is a 9.4mb download.
Tallgeese IV has also made a MS-06S Char's Zaku II Statue mod. It's a 7.4mb download.
His third is a RX-78-2 Gundam Statue. It's a 9.5mb download. The guard rails around all of TallgeeseIV's mods add a realistic touch.
He isn't the only modder adding Gundam statues to Cities: Skylines. Crazyjeffy has made a Kyrios Gundam Statue mod. It will take up 8.4mb of space.
If you want something a little bigger, CityOfTokyo has recreated the E.F.S.F. White Base (SCV-70) in Cities: Skylines. It is listed as a water and sewage building in the Steam Workshop for the game, but is a purely for show building, as its standpipe is a nonfunctional base.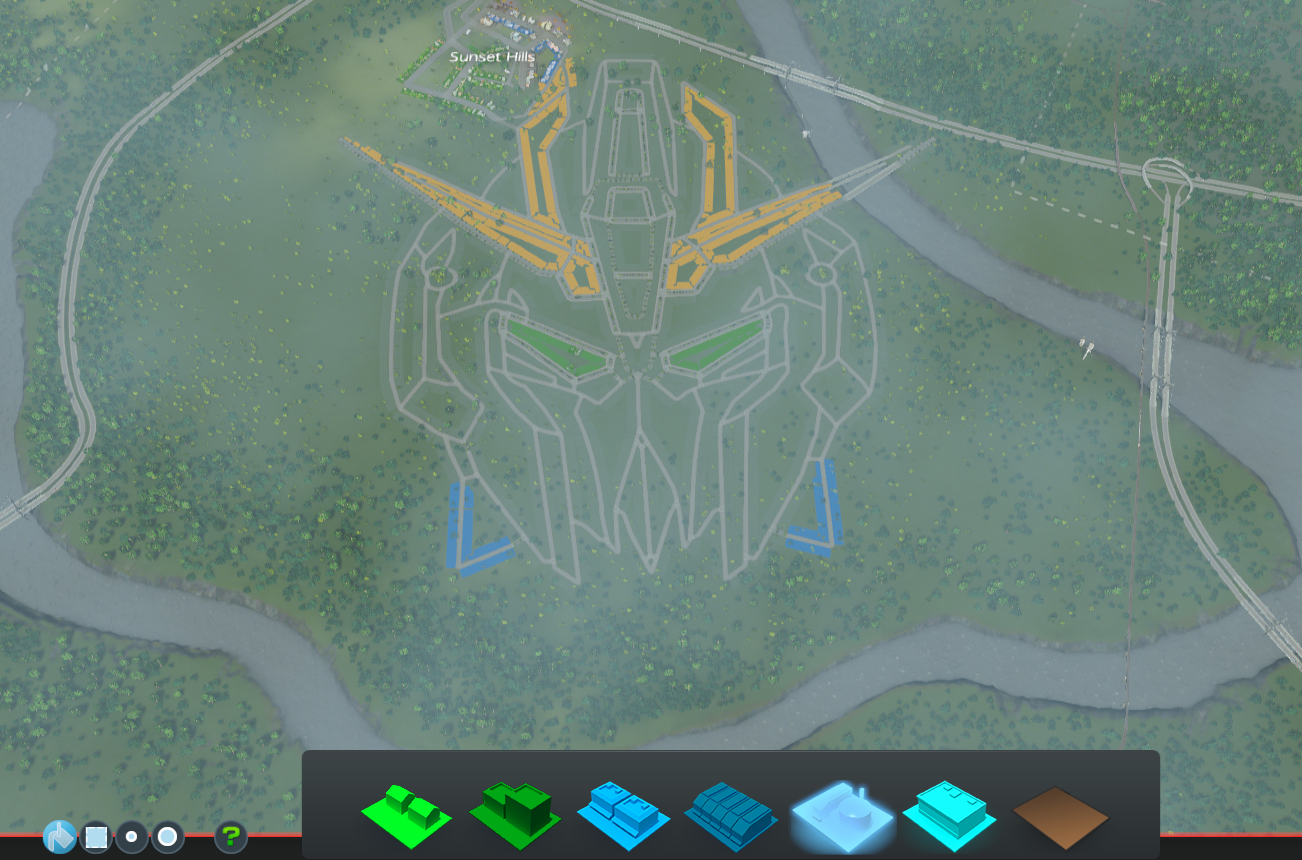 If you'd like a challenge, there's also a City of Zeta Gundam Cities: Skylines map by dafangwoo. It uses roads to recreate a mech's head in-game as a city and is a little over 5.5mb.
All this is another example of how people can bring a series they love into a game through the power of mods. All of the items shown above require the Cities: Skylines Windows, Mac, and Linux base game.