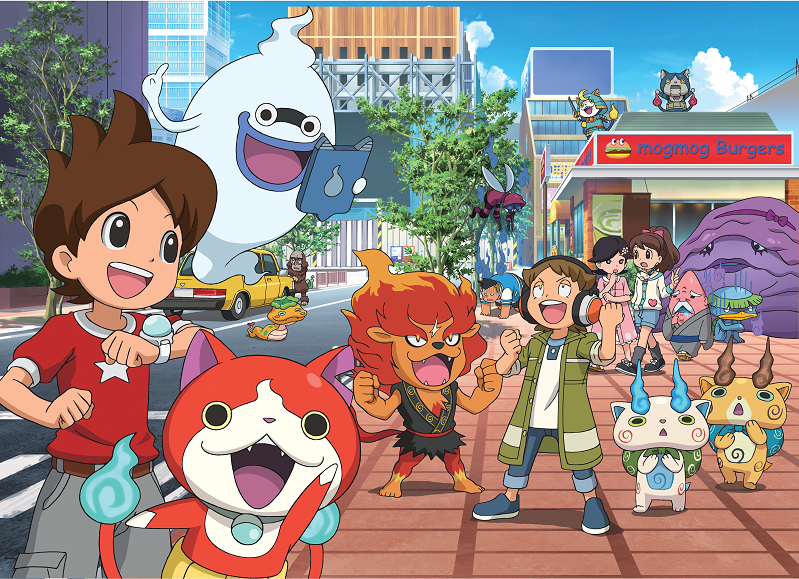 Nintendo will be helping Nintendo 3DS owners prepare for Yo-Kai Watch, Level-5's Pokemon-style JRPG, two weeks before its North American launch. The publisher took to Twitter to reveal a demo for the game will appear on October 22, when the Nintendo 3DS eShop updates. It did not mention how much content the demo will cover, if it will have save states that transfer over, or how many uses players will get before it deactivates.
In Yo-Kai Watch, players follow a young boy who learns that Yo-Kai exist in the world. Through the power of a special watch, he can connect with them and use them in battles. Rather than one-on-one fights, players can take three Yo-Kai allies into each attack to defeat those with ill intents. There are over 200 Yo-Kai in the game.
Yo-Kai Watch will come to the Nintendo 3DS on November 6. The Yo-Kai Watch anime is currently airing on Disney XD.